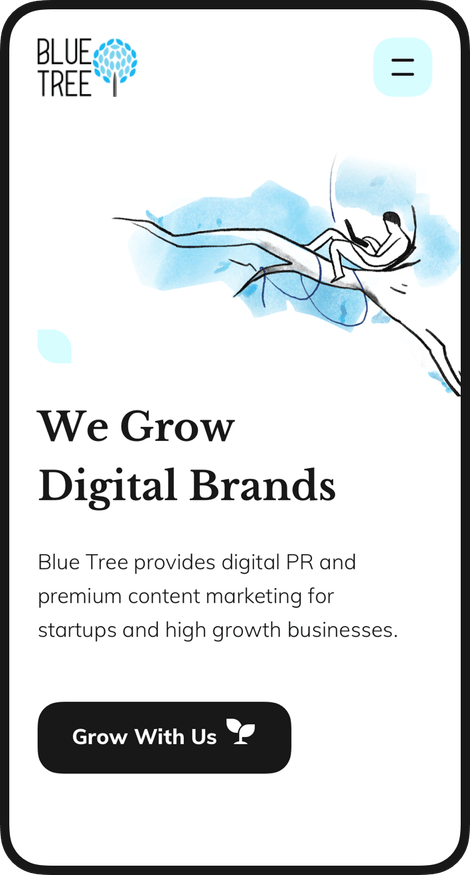 Website redesign for a marketing agency Blue
Tree that provides various services and reviews digital products and tools.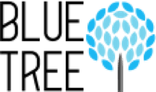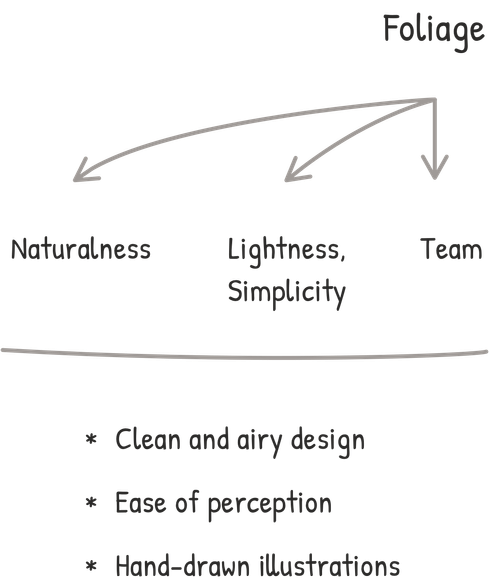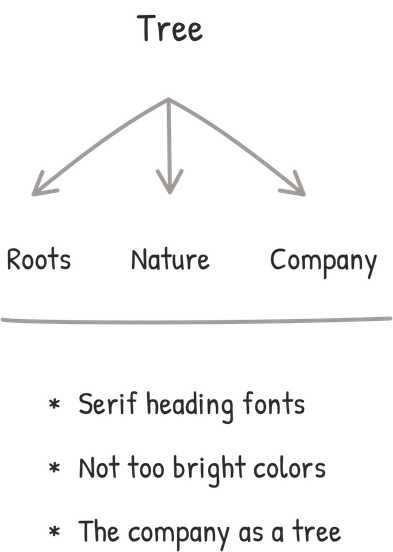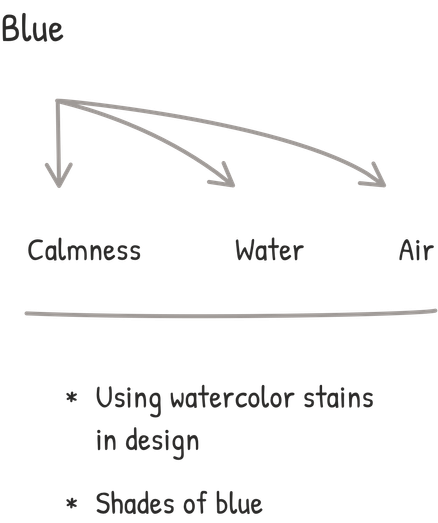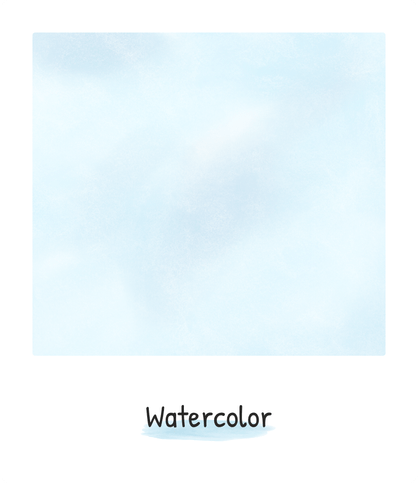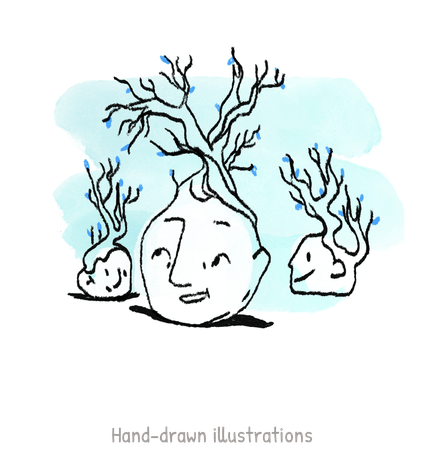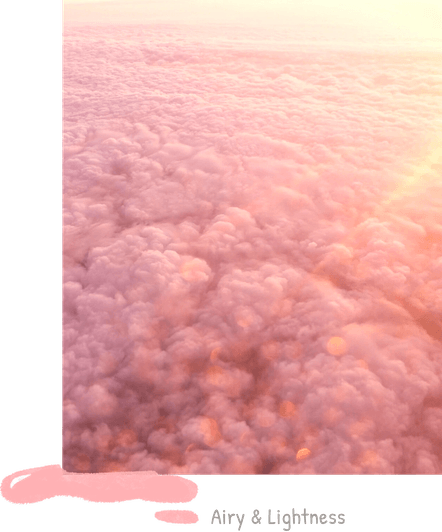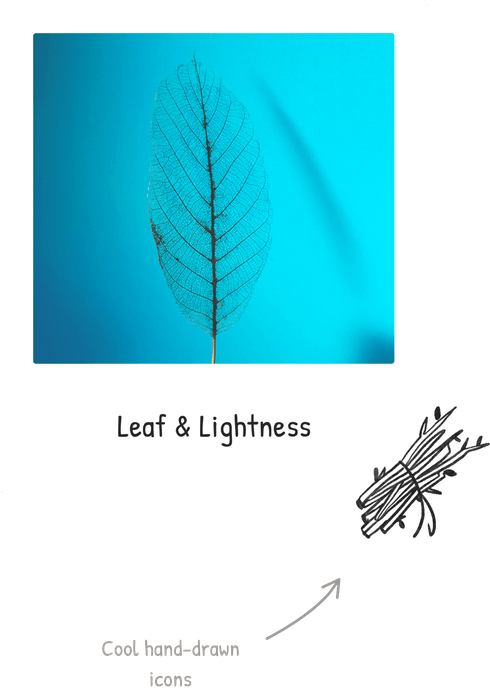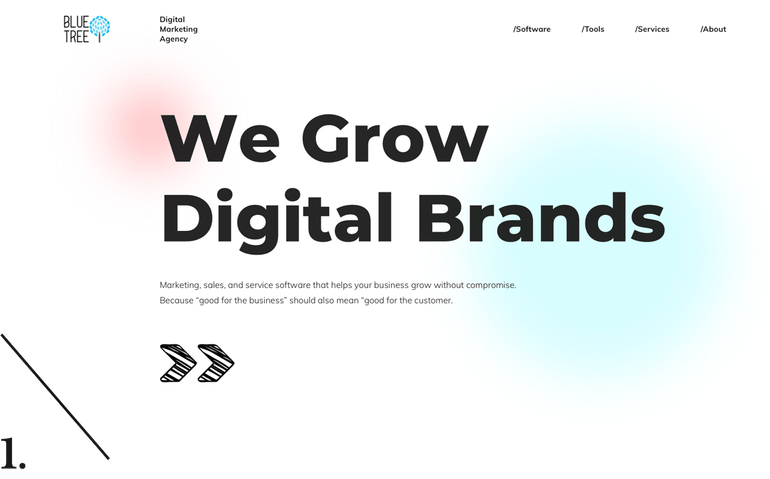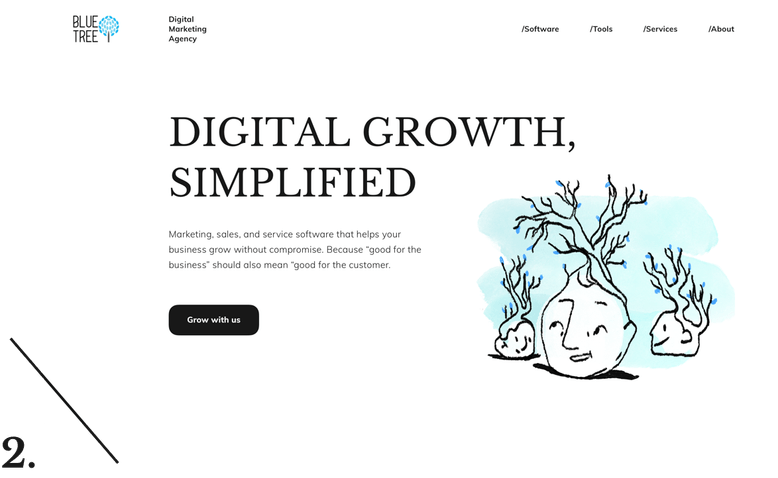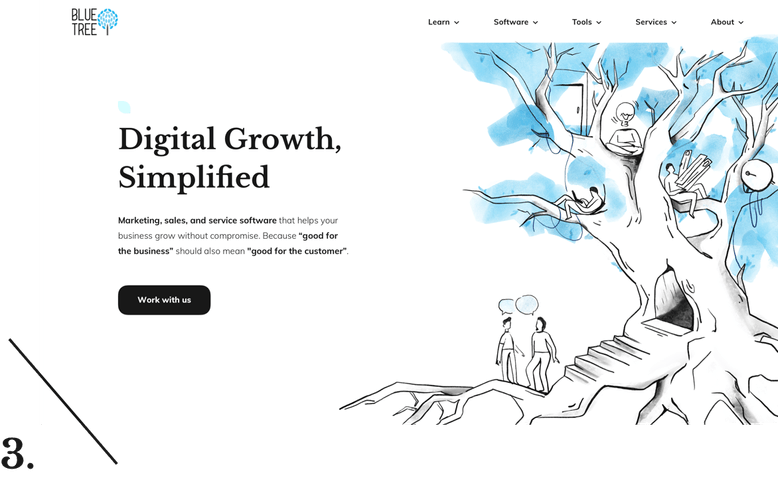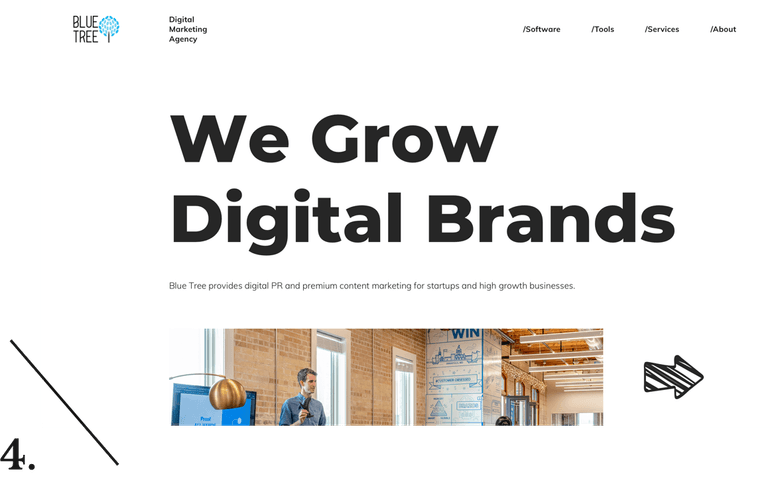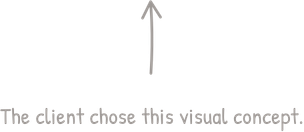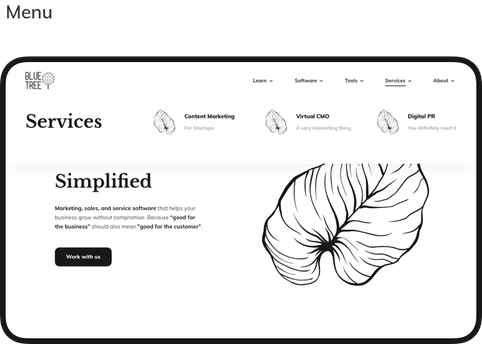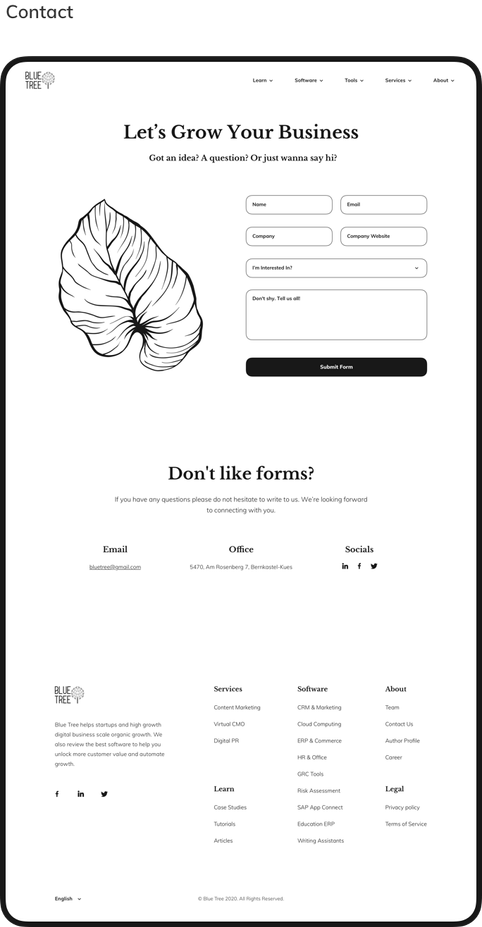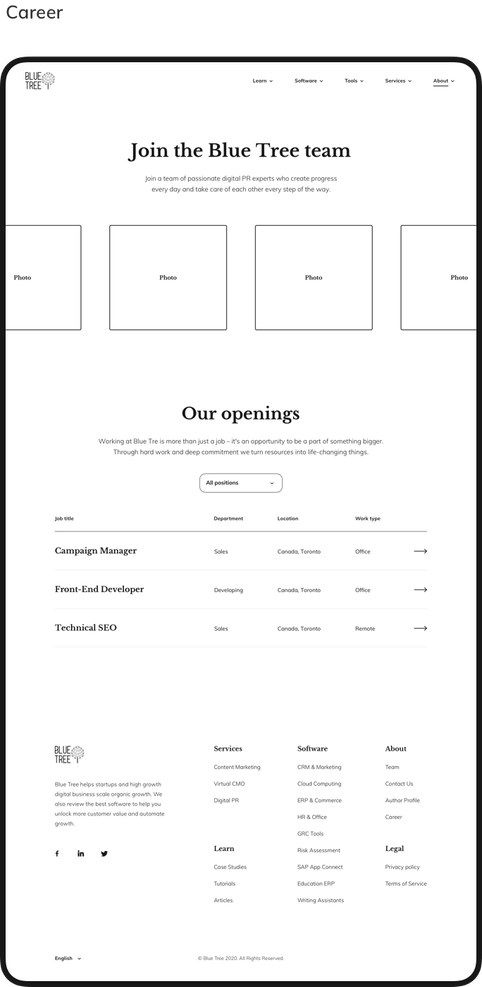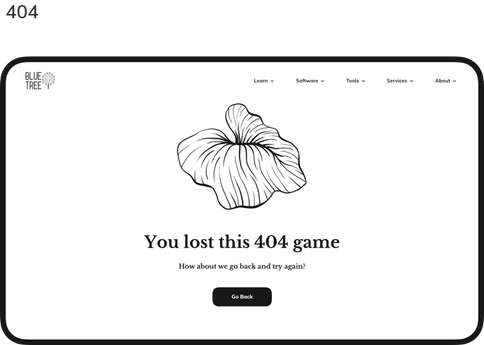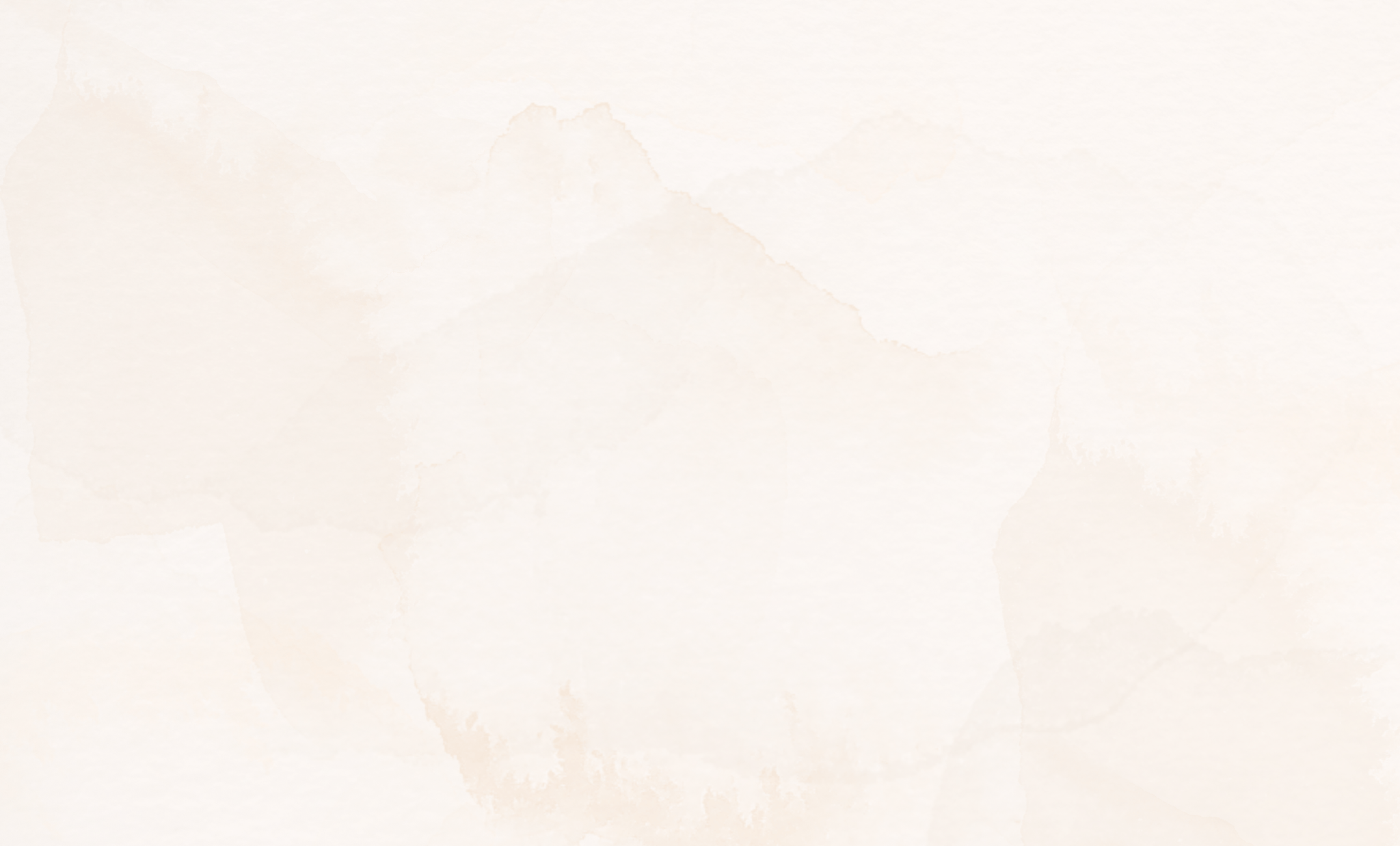 Blue Tree is a digital PR agency that cooperates with established tech startups
and SaaS companies. The main goal of the agency is to help businesses gain more profit with the search. Blue Tree strives to provide SaaS companies with helpful services on crushing organic traffic and generating more traffic. The agency is also involved in reviewing B2B software in the market and making use of the best products out there.
Our task was to redesign a Blue Tree website considering the principle and concept of the existing website. A new design should be stylish, minimalistic, and user-friendly. Moreover, the client's demand was to make the logo unchanged, so we needed to adapt a new design to the logo style. Also, it was required to create hand-drawn illustrations and use serif fonts.
Our designers paid a lot of attention to creating visual concepts, adhering to associative and logical structure. As you can see in the chart below, we built a structure of associations to the "Blue Tree" name. Thus, our specialist found the proper solutions for all logical chains. The primary task of the designer was to build as much intuitive website as possible.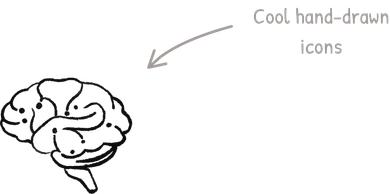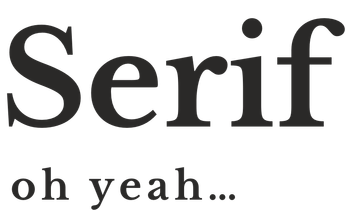 Creating visual concepts was necessary to clear out the right design vision we need to keep up with. So we have conducted research, and we provided the client with a few options to choose the one he liked. We also considered the client's preferences and brief during the research.
Mind mapping is the next essential step that we took during the Blue Tree website redesign.
A mind map helped us build the website's informational structure, prioritize the hierarchy of elements, and understand the whole functionality of the website.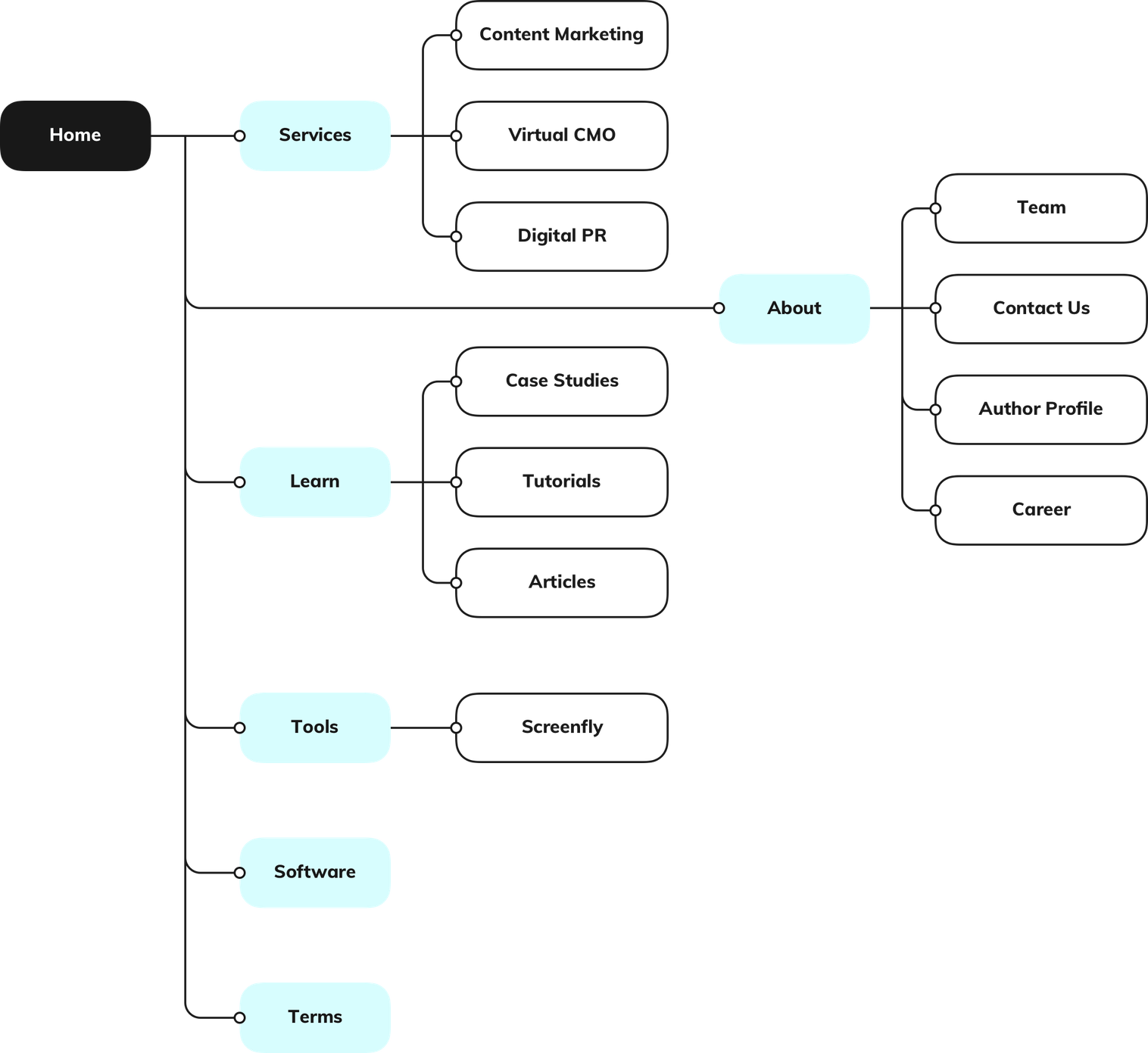 Wireframing is the process that any UX design creation requires. They were built to provide the client with a more precise understanding of how the redesigned website will work. That is, we showed the client what we wanted to achieve. It was an essential part that required an individual approach
to clear up the right direction for our team.